Underwater Research Society - Mediterranean Monk Seal Research Group (SAD-AFAG), established in 1987, specializes on the research and protection of marine and coastal habitats including ICZM plan design, conservation of endangered species such as Mediterranean Monk Seal Monachus monachus. SAD-AFAG has several publications, scientific articles, posters, brochures and books related to conservation of marine & coastal habitats as well as sustainable fishery and tourism and endangered Mediterranean monk seals along Turkish coasts.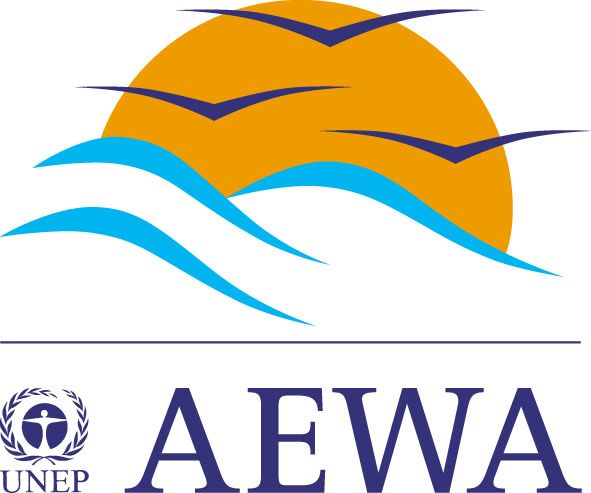 The Agreement on the Conservation of African-Eurasian Migratory Waterbirds (AEWA), the largest of its kind developed so far under CMS. The agreement concerns 235 species of birds ecologically dependent on wetlands for at least part of their annual cycle occurring in 119 countries from Europe, parts of Asia and Canada, the Middle East and Africa.
Parties to the Agreement are called upon to engage in a wide range of conservation actions which are described in a comprehensive Action Plan.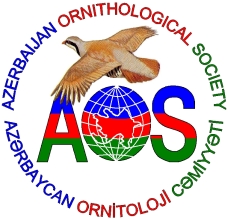 The Azerbaijan Ornithological Society (AOS) was founded in 1986. The mission of the organisation is to contribute to the protection and sustainable existence of birds' populations by increasing knowledge about their behaviour, habitats, and importance in ecosystems.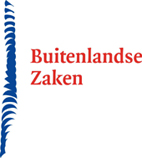 The Netherlands Ministry of Foreign Affairs promotes the strengthening of civil society in Central and Eastern Europe through its Matra programme.
Matra is based on the philosophy of institution-building by developing and strengthening twinning networks between the Netherlands and the Matra target countries and encourages 'matchmaking' between Dutch organisations and like-minded 'agents of transformation'.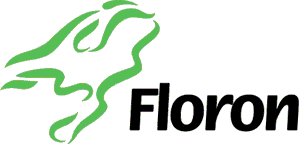 FLORON is the foundation for data collection and protection of plant species in the Netherlands. Data collection is achieved mainly by a network of about 1500 volunteers, but FLORON employees also do professional inventories on demand.


The organisation manages the national database with plant distribution data of the , comprising more than 10 million records. FLORON aims to play a major role in public awareness of and activities concerning plant protection. Recently, in co-operation with other organisations FLORON has enlarged its scope to international plant protection, as well.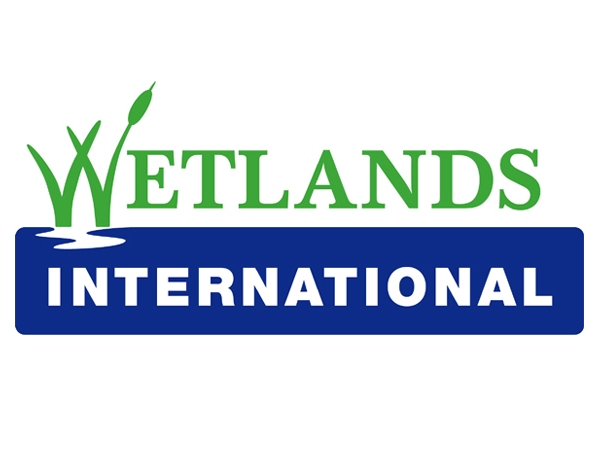 Wetlands International is a global organisation that works to sustain and restore wetlands and their resources for people and biodiversity.