Dogal Hayati Koruma Dernegi (DHKD) was founded in 1975, is now one of the leading non-governmental organisations in Turkey. For more than 30 years, DHKD has been dedicated to conserving the rich flora and fauna and their natural habitats in Turkey.
DHKD's goal is to contribute to the protection of nature and natural resources and to build a future in which man lives in harmony with nature. DHKD's mission is to achieve its goal through: i) the preservation of ecosystems and biodiversity; ii) the promotion of sustainable use of natural resources; iii) the contribution to the development of national environmental policies.


Underwater Research Society - Mediterranean Monk Seal Research Group (SAD-AFAG), established in 1987, specializes on the research and protection of marine and coastal habitats including ICZM plan design, conservation of endangered species such as Mediterranean Monk Seal Monachus monachus. SAD-AFAG has several publications, scientific articles, posters, brochures and books related to conservation of marine & coastal habitats as well as sustainable fishery and tourism and endangered Mediterranean monk seals along Turkish coasts.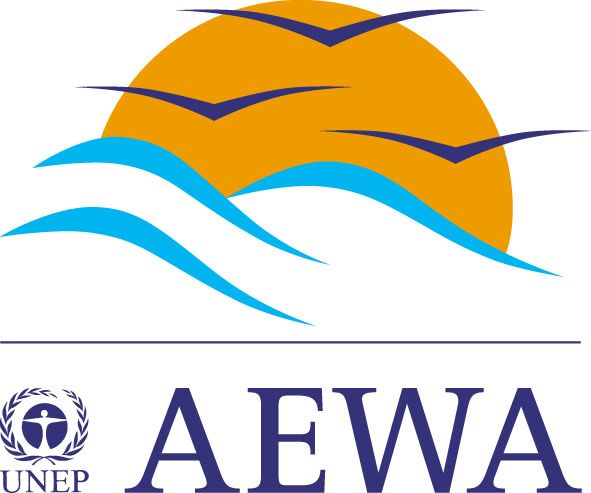 The Agreement on the Conservation of African-Eurasian Migratory Waterbirds (AEWA), the largest of its kind developed so far under CMS. The agreement concerns 235 species of birds ecologically dependent on wetlands for at least part of their annual cycle occurring in 119 countries from Europe, parts of Asia and Canada, the Middle East and Africa.
Parties to the Agreement are called upon to engage in a wide range of conservation actions which are described in a comprehensive Action Plan.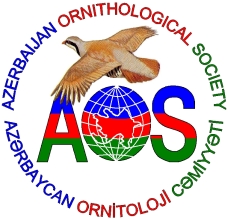 The Azerbaijan Ornithological Society (AOS) was founded in 1986. The mission of the organisation is to contribute to the protection and sustainable existence of birds' populations by increasing knowledge about their behaviour, habitats, and importance in ecosystems.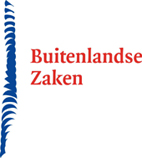 The Netherlands Ministry of Foreign Affairs promotes the strengthening of civil society in Central and Eastern Europe through its Matra programme.
Matra is based on the philosophy of institution-building by developing and strengthening twinning networks between the Netherlands and the Matra target countries and encourages 'matchmaking' between Dutch organisations and like-minded 'agents of transformation'.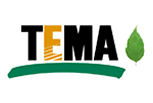 Founded in 1992, TEMA Foundation's primary goal is to raise public awareness about the dangers of desertification resulting from widespread soil erosion. Having identified the root causes of the immense loss of soil, biodiversity and degradation of habitats, in addition recognizing the needs of Turkey's rural population TEMA has chosen a comprehensive multisectoral approach to better this situation.
TEMA Foundation is supported by 326.000 volunteers, regional and provincial representatives as well as by environmentally interested members of the private sector. TEMA cooperates with state departments and is member and partner of major national and international networks and organisations.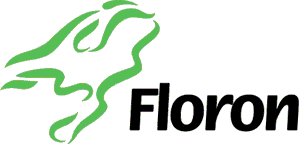 FLORON is the foundation for data collection and protection of plant species in the Netherlands. Data collection is achieved mainly by a network of about 1500 volunteers, but FLORON employees also do professional inventories on demand.


The organisation manages the national database with plant distribution data of the , comprising more than 10 million records. FLORON aims to play a major role in public awareness of and activities concerning plant protection. Recently, in co-operation with other organisations FLORON has enlarged its scope to international plant protection, as well.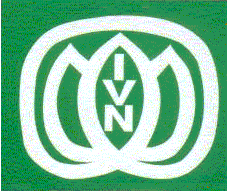 IVN is an organisation for Environmental Education, where some 150 professionals and 17,000 volunteers throughout The Netherlands have a joint mission: to contribute to a sustainable society by connecting people with nature and their environment.
From the Amsterdam office, a professional staff develops educational methods, training programmes, projects (around 700 annually) and materials for supporting professional workers, government, volunteers and other parties.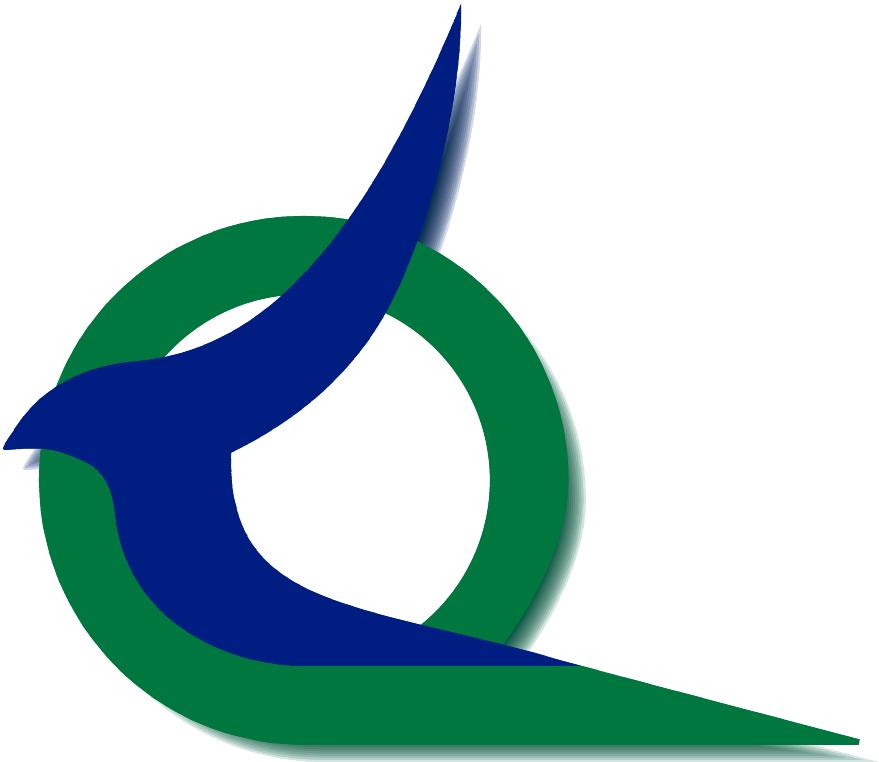 QLF/Atlantic Center for the Environment exists to support the rural communities and environment of eastern Canada and New England, and to create models for stewardship of natural resources and cultural heritage that can be applied worldwide.

QLF is part of a growing international network of nongovernment organizations, government agencies, and community-based groups that work together on the common issues of environmental stewardship and economic vitality for rural areas.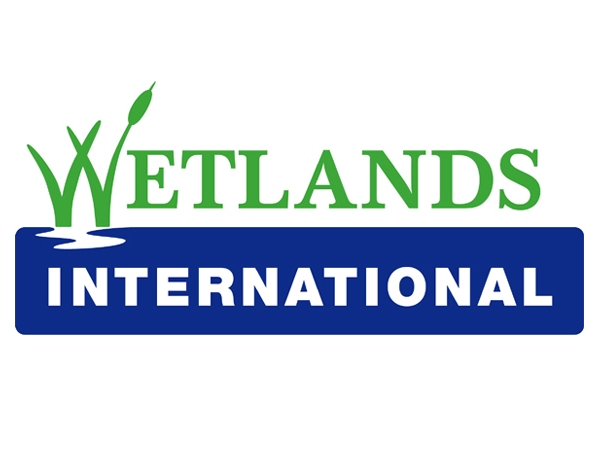 Wetlands International is a global organisation that works to sustain and restore wetlands and their resources for people and biodiversity.